GreenEdge tracks emissions to help automate sustainability efforts
The journey toward operating more sustainably starts with the ability to gather accurate data about your environmental impacts. Knowing your organization's carbon footprint helps you measure progress toward sustainability goals, comply with emissions regulations, and improve efficiency at the same time.  
Axians strongly believes that tracking environmental performance with the same accuracy demanded for financial and safety performance is key for businesses striving toward sustainability. The Axians GreenEdge environmental reporting calculator helps customers achieve these results by using Internet of Things (IoT) edge technology, automated data collection, and a visual dashboard. The solution, which incorporates technology from Intel and Microsoft, aims to simplify potential complexity on both the data collection and data visibility sides to deliver real-time, easy-to-understand information.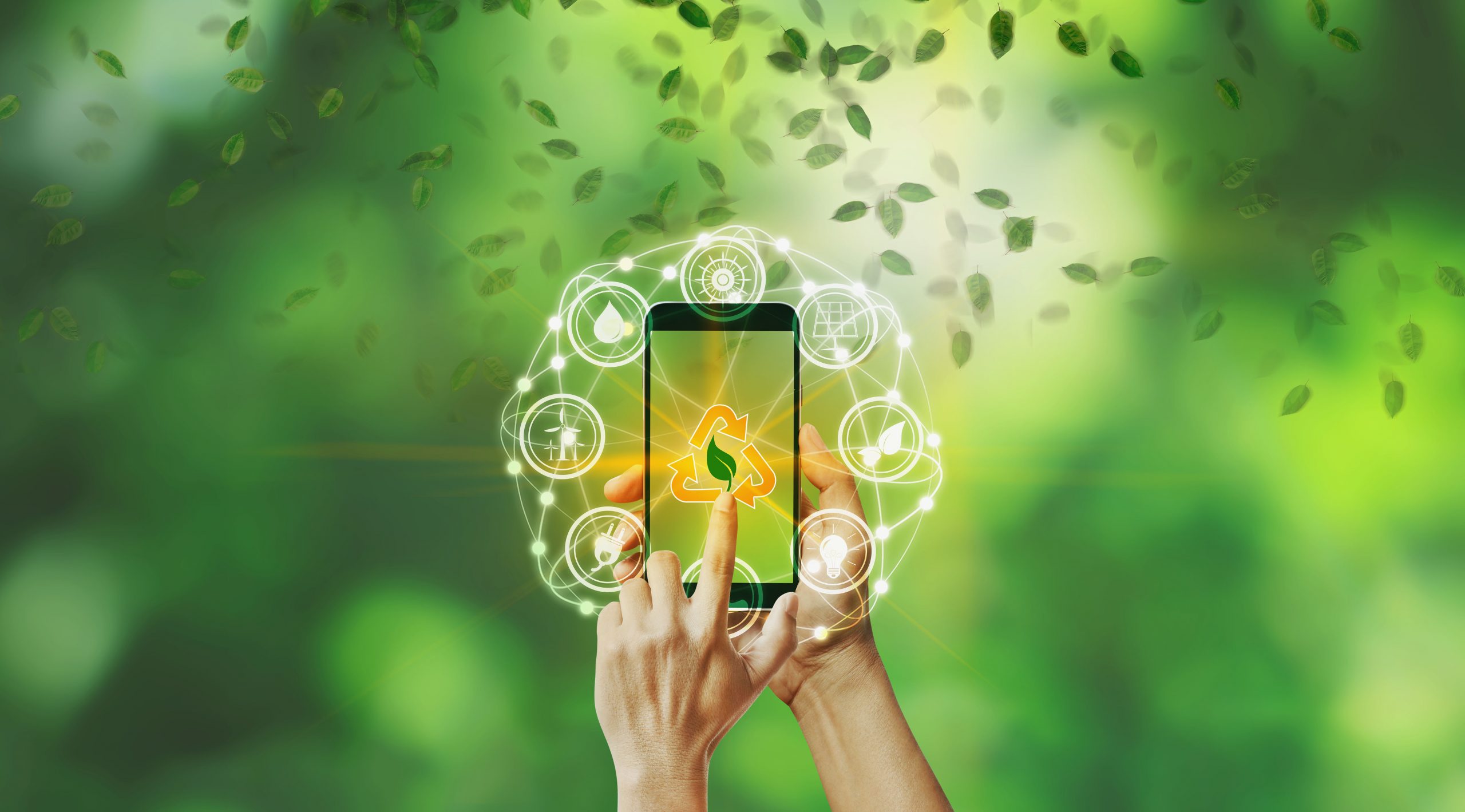 A solution adaptable for any industry
Sustainability efforts and carbon reporting are being mandated in a growing number of regions, and they're becoming a growing mainstream business priority. In past years, however, methods for tracking emissions lacked standardization or sophisticated technology. GreenEdge can automatically convert emissions sources and differing measurement units into common units for easier reporting. That includes calculating carbon dioxide equivalents (CO2e), which is used to express the number of metric tons of CO2 emissions with the same climate change impact as one metric ton of another greenhouse gas.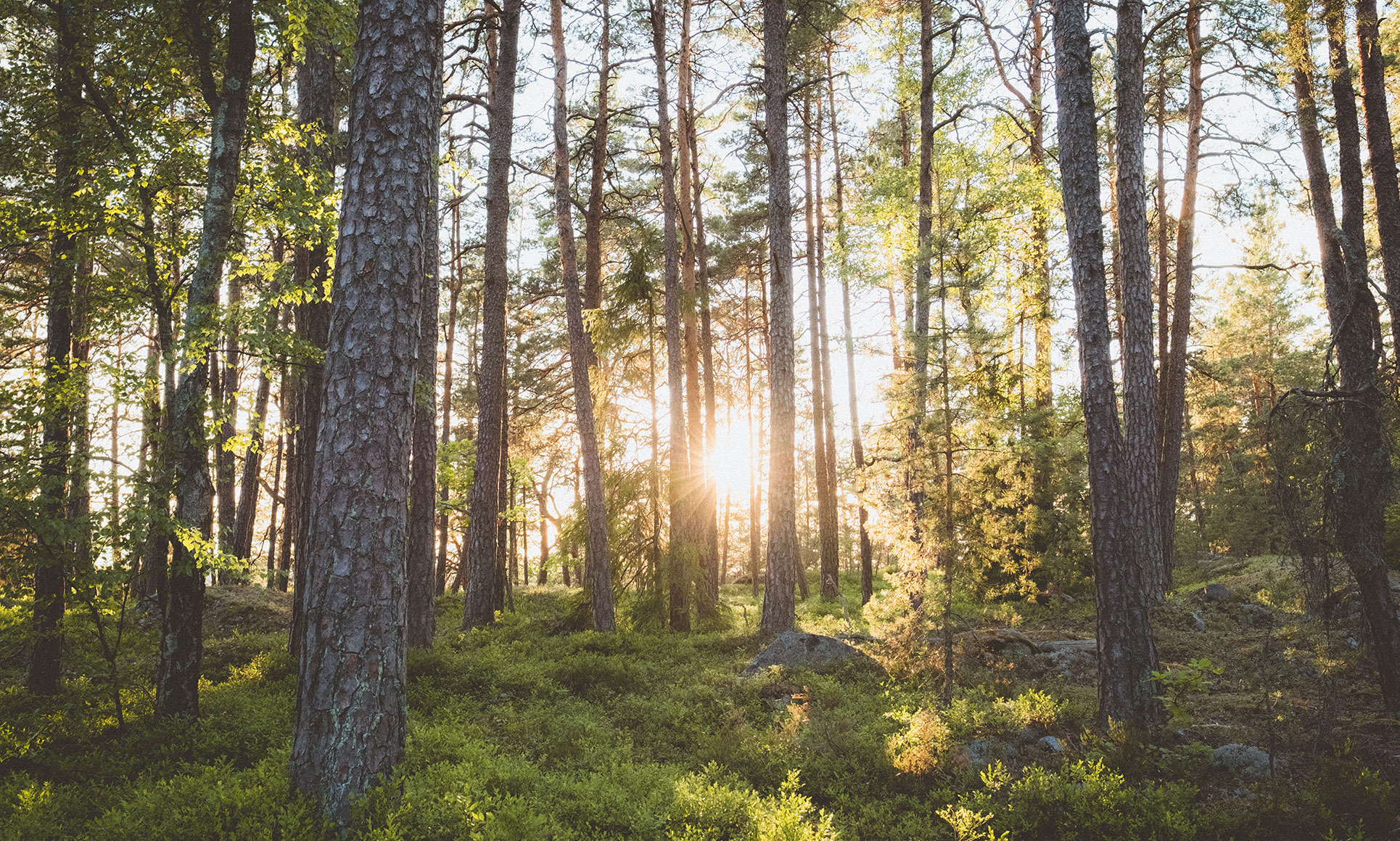 With that ability to standardize emissions reporting measurements, GreenEdge is designed to work across a wide range of industries and real-world use cases. VINCI Energies, the parent company of Axians, is a good example. The France-based energy infrastructure provider employs more than 200,000 people and develops solutions for customers around the world. As a result, VINCI's own carbon footprint is not small. But the company is committed to cutting its carbon emissions by 40 percent by 2030.  
Given the widely varied activities across VINCI, tracking the company's carbon emissions from its operations and vendors is not easy. It requires a scalable solution with flexibility not offered by some carbon-monitoring solutions. GreenEdge is ideal for that scenario and already is deployed at VINCI operations in Sweden to monitor emissions data. In addition to being adaptable across use cases and industries, GreenEdge can be added to existing facilities, equipment, and sensors. 
How businesses are harnessing GreenEdge
As shown by its use at VINCI and with other customers, GreenEdge overcomes previous challenges in monitoring and reporting emissions by combining technologies and automating the task. Data is automatically updated by either API calls or in real time through new or existing IoT sensor networks. If necessary, the solution can integrate manually entered data as well for situations where automated sensors aren't practical for updating data. The GreenEdge portal is built for expansion and updates and can be adjusted to new indicators or features needed to meet future requirements. 
Just as important as simplicity in deploying a solution is making the data it collects useable and understandable for enterprises of any size. GreenEdge uses graphs and other intuitive displays to convey overall emissions data and progress toward goals. Additionally, results can be categorized to show progress on emissions reduction for each business unit or team within an organization. Different customized views can be set for high-level directors, specific business unit managers, and others so they can, at a glance, see how teams, divisions, and the whole company is progressing toward sustainability benchmarks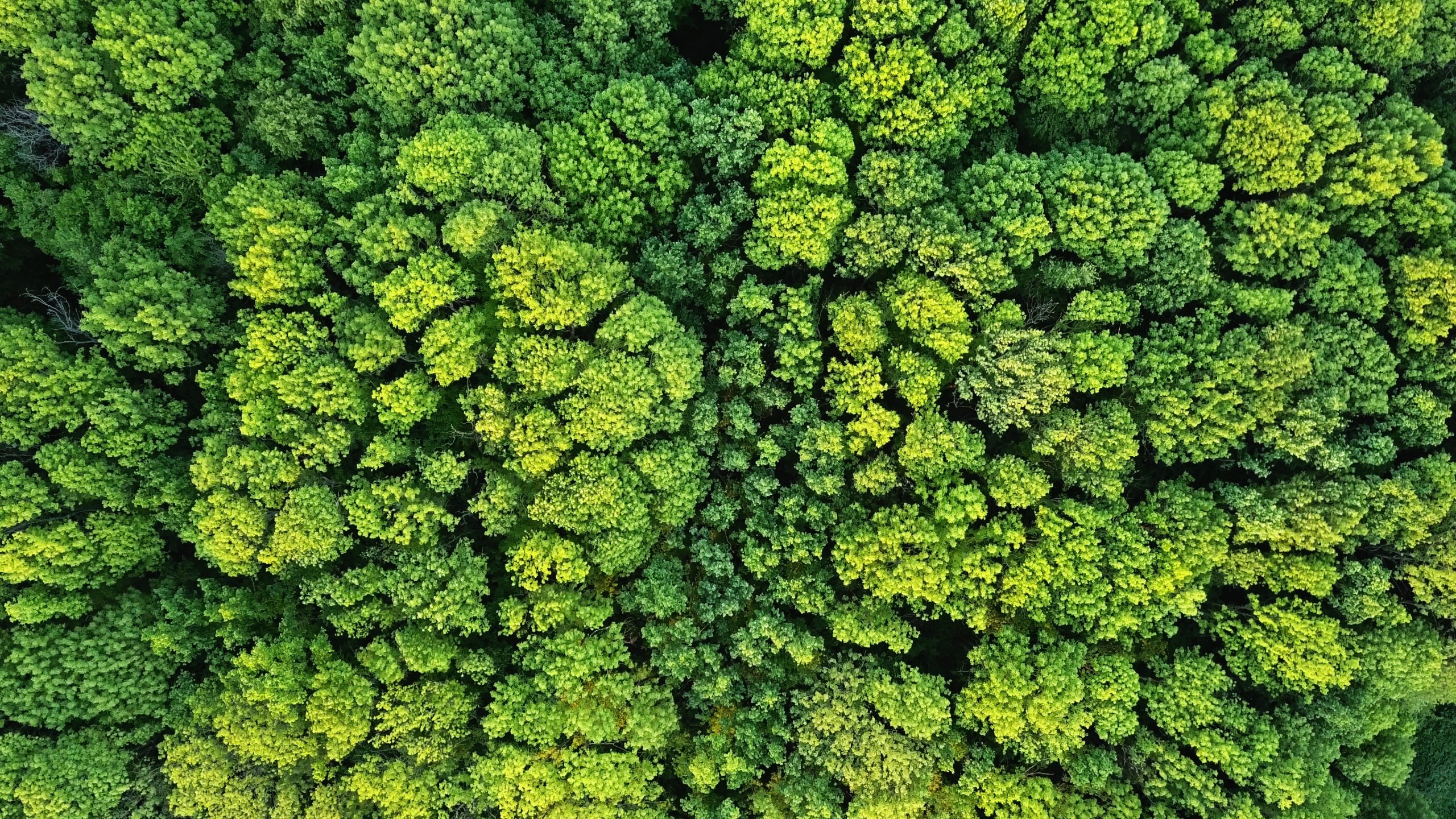 How GreenEdge uses advanced edge-to-cloud technology
GreenEdge uses a combination of Intel and Microsoft technology and services—from silicon to the cloud—across the solution. It's a cloud-first app built on Microsoft Azure IoT Hub, though it can integrate with other major cloud platforms. GreenEdge also employs Azure Data Lake, SQL Server, and Azure Cosmos DB in aggregating and calculating emissions data. At the edge, Intel-based gateways run with ruggedized Intel Next Unit of Computing (NUC) mini-PCs. The Intel® Distribution of OpenVINO™ can provide machine vision, and Intel provides database analytics and telematics where they're needed in the solution. 
Intel edge and IoT-related hardware and services are optimized to work together with Microsoft technology to create a seamless platform for the Axians solution. This allows GreenEdge to deploy without unneeded complications, scale-up painlessly as its customers grow, and automatically receive regular updates and new features through the Azure cloud.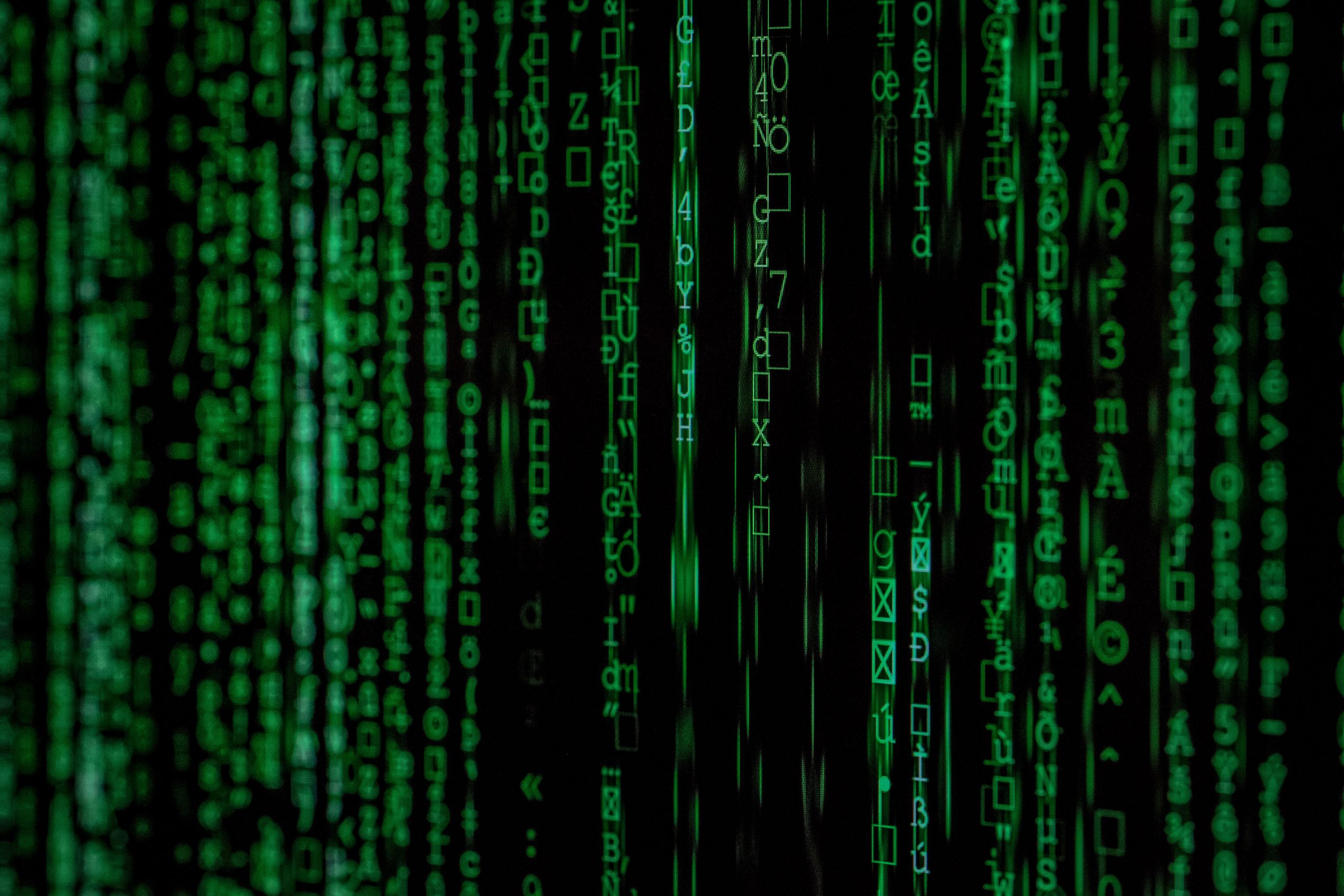 Learn more about GreenEdge and The Intelligent Edge
If your company is working to establish a sustainability plan and reduce its carbon footprint, learn more about how GreenEdge can help. Watch the webinar, which dives into detailed information about how this solution works and how it can create awareness and transparency around carbon emissions for a company's employees and customers. 
More information about how Intel and Microsoft contribute to "better together" solutions such as GreenEdge can be found on The Intelligent Edge website, where you can learn about numerous edge and IoT solutions that address industry-specific challenges in transformative ways.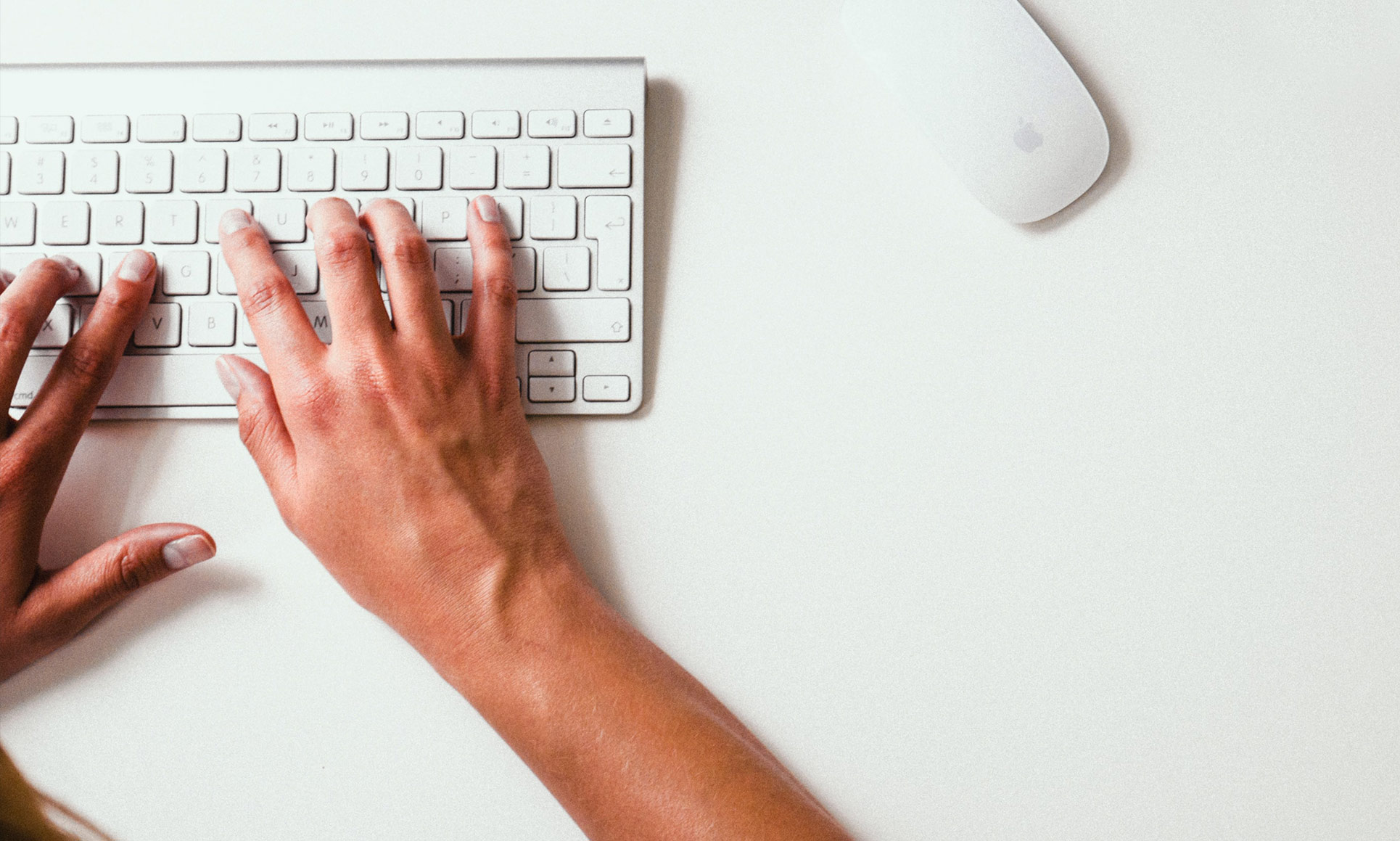 Register for GreenEdge Webinar
You will get access to the webinar after registration.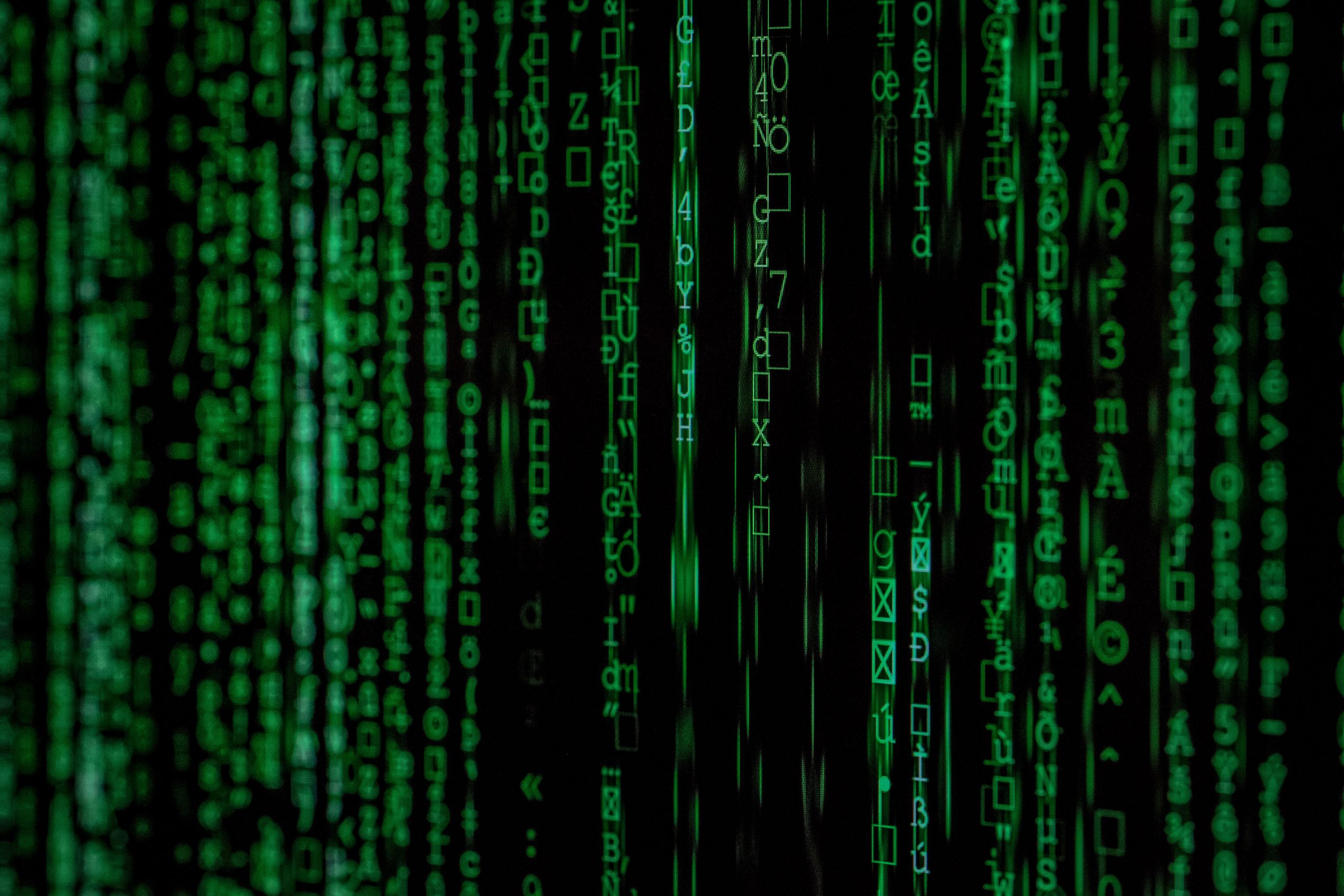 Join this webinar to learn:
The capabilities of this real-time CO2 footprint calculator
How GreenEdge can create awareness and transparency for employees and customers
How Intel and Azure technology empower this solution
The ways that this tool can assist in meeting an organization's sustainability goals
Speakers
Jan Hellgren

Director of innovation Pole East Sweden

Mikael Håkansson

Lead architect Microsoft MVP

Dr. Kristin Vanselow

Portfolio & program manager

Jodie Frew

IoT Principal Solution Specialist